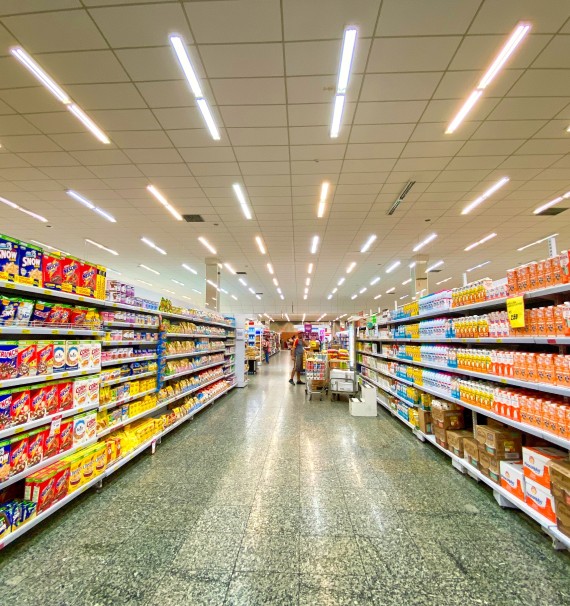 What does a clean from Inter County involve?
When you get in touch with Inter County, we will work with you to ensure your specific requirements are met. We understand the importance of getting your retail businesses to the highest level of cleanliness. Therefore, we work with you to ensure your retail company is cleaned to perfection.
We will work internally and externally, cleaning everything from windows to fixtures, mirrors to flooring. We will also clean any staff room and toilet areas, ensuring these meet the requirements of your staff members. We will sanitise all areas to ensure it remains a healthy and safe environment. A clean environment means a happier, more productive workforce.